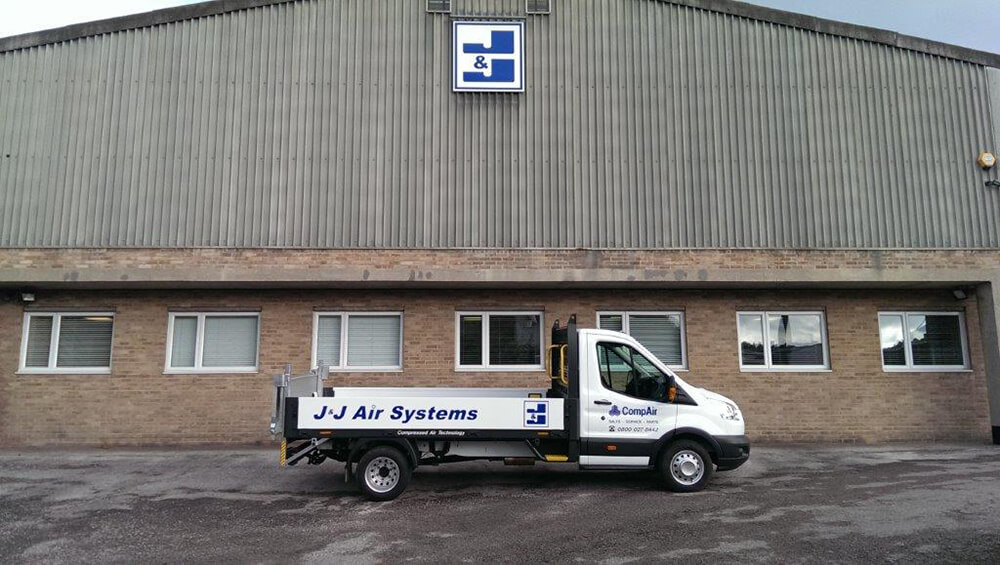 We deliver using our own fleet of Transit Vans including a flatbed with power tail lift for delivery of heavier Air Compressors, Vacuum Units and Ancillary items.
We also have our own delivery vans to deliver or collect bulky items, trade-ins, and our Portable Hire Air Compressors are Euro4 compliant for suitable for use in central London.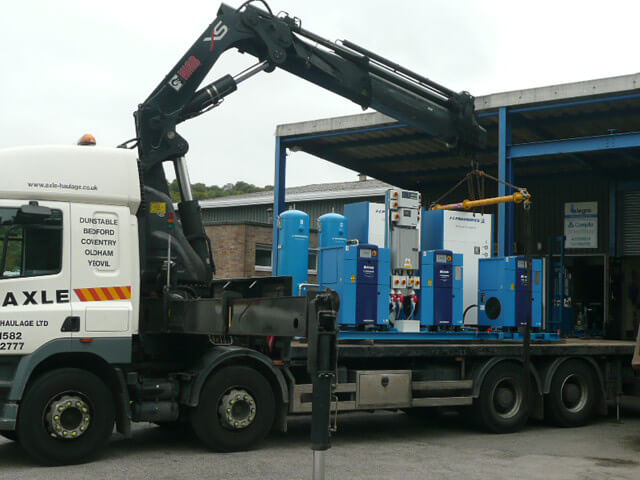 On larger shipments or contracts we use national and international freight forwarders where all cargo is professionally packed for Air or Sea freight shipment.
We have manufacturing plants and distribution centres supplying us from UK, Germany, Belgium, Sweden, and Italy. We can provide 24 next day service from most of these sites.
Our fleet of 7 Ford Transits guarantee we can deliver what you want when you need it, safely, securely and on time.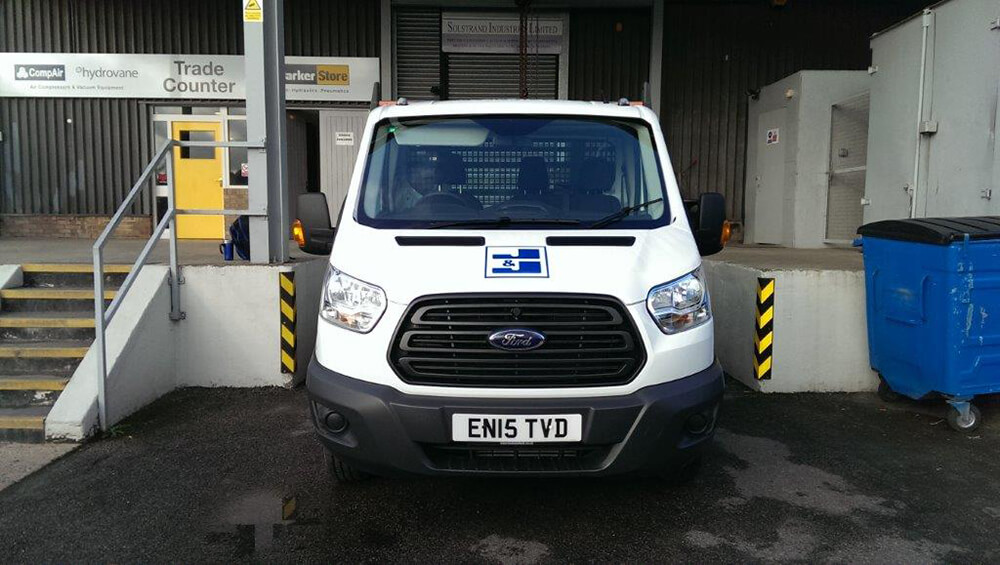 We use our own transport to deliver the majority of Air Compressors and equipment ensuring safe secure and prompt deliveries.
Our fleet of Transit Vans are Euro 6 compliant including 1.5 tonne Flat Bed with power tail lift enables us to provide quick delivery Service.

In the UK for our national deliveries we use DPD Couriers for same day or overnight shipments. 1 hour time slot with delivery notification invaluable to our customers.
Project of six Compair Oil Free V Series Air Compressors being loaded for Export at our factory in High Wycombe.